Hello Readers,
INTO THE HERD is a timeframe photo story of an entire day for the ship of the deserts (Camel) in Pokaran. These photos wereclicked during my community integration projectwith the camel herder families of Khetolai. My objective was to understand the daily routine of the camel herders, so that I can figure out the problems they face and the services they need. Going through the daily routine of the camel herders, i encountered the path of camels going into their herds and captured it through my lens.
5:15 AM
Coming back to the owner: Early in the morning theship of the desertsreturn to the owner placefor food and milking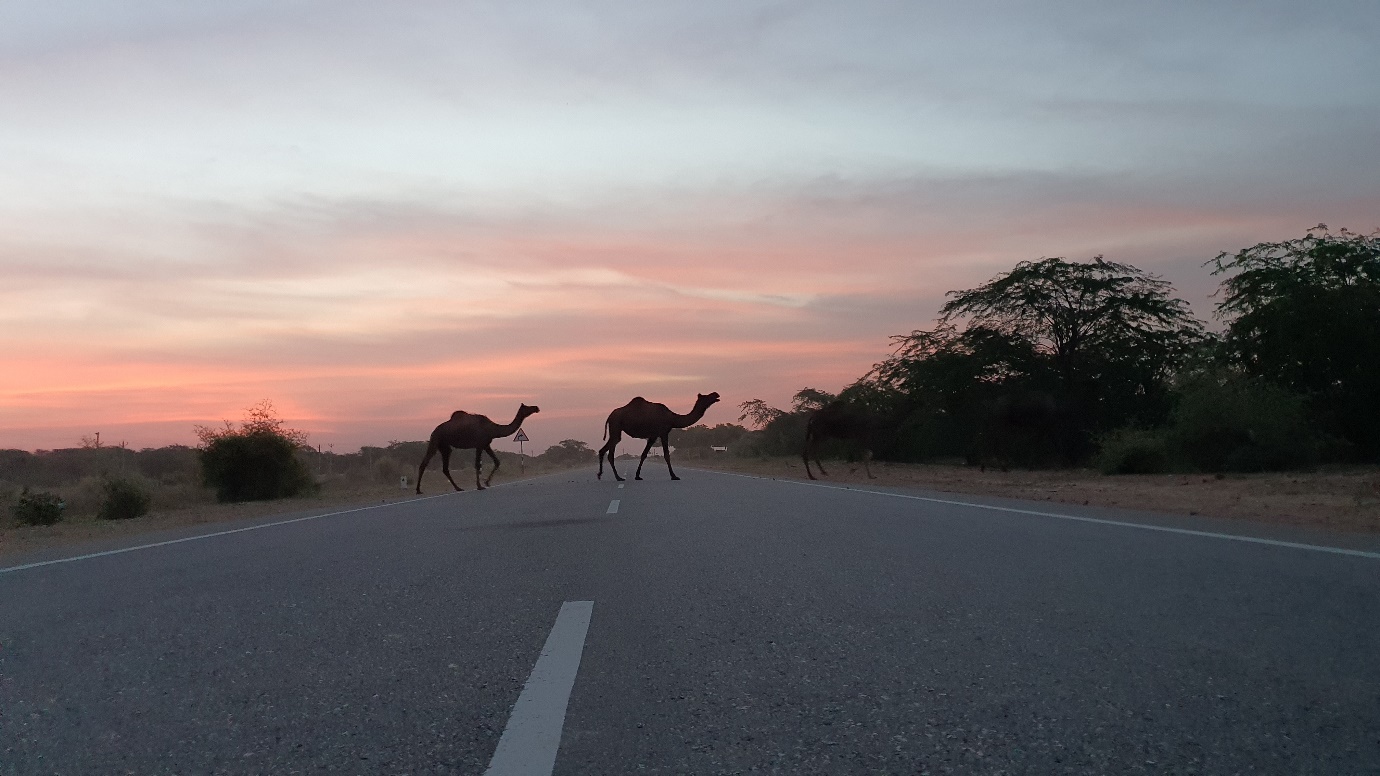 5:30 AM
Its breakfast time: The camel herder feednutritious food like straw, grass, grains, salty plant and vegetable to the camels especially to the calves for proper growth
6:00 AM
Milking: After feeding the calves, the female camel gives milk to the owner. Camel herders use the milk at home as well as sell the milk to generate income.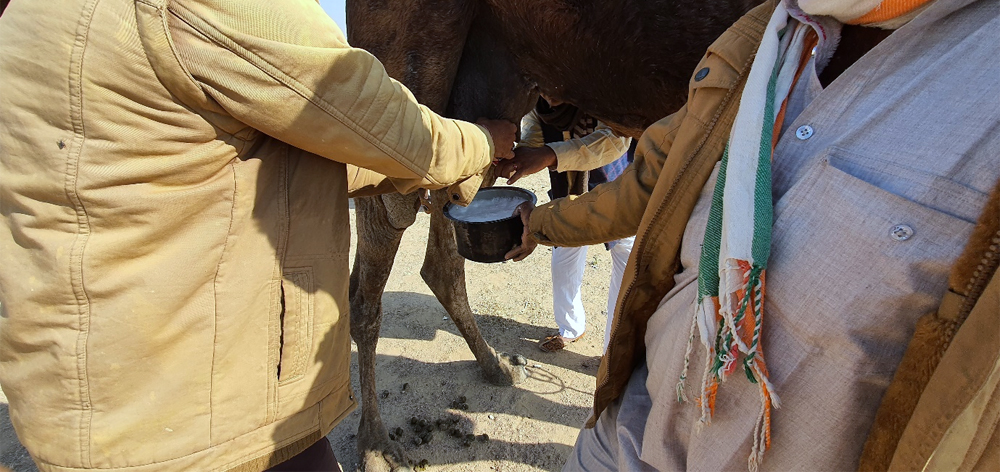 7:30 AM
The Sunbath: The camel herds take rest after the milking process and enjoy family times with their calves. At the time of breeding season, this period is utilize for mating process.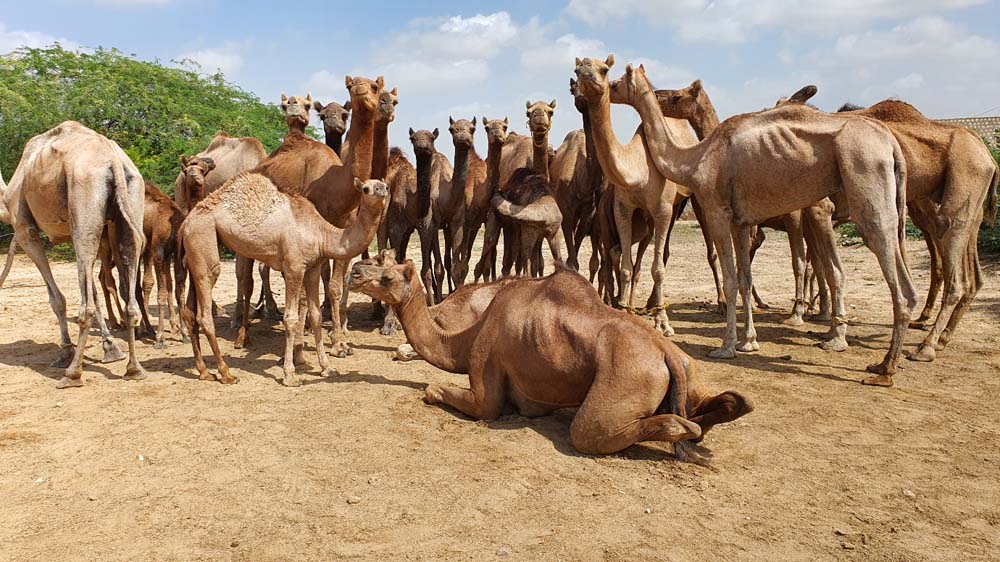 8:30 AM
Ready for a ride: Few camel herders ride with their camel to the grazing land and some take their camel to tourist spot for generating income through camel ride.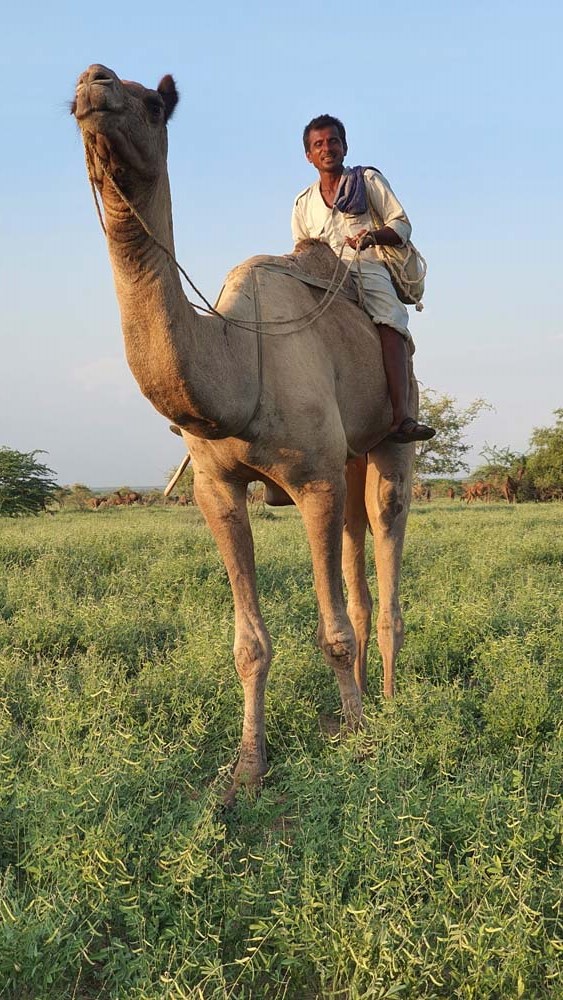 10:30 AM
The Thar Ride: Few camel herders are involve in tourism activity, they provide beautiful view of the Thar through the camel rides.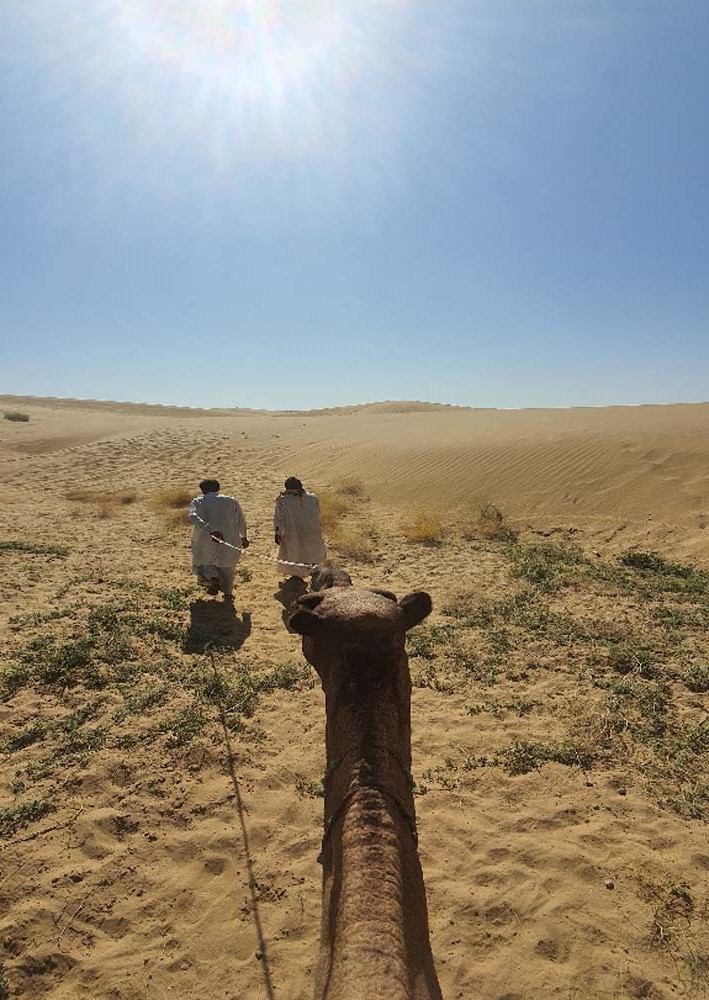 3:00 PM
Teatime: The herders take break and enjoy testy camel milk tea with tourists and some good music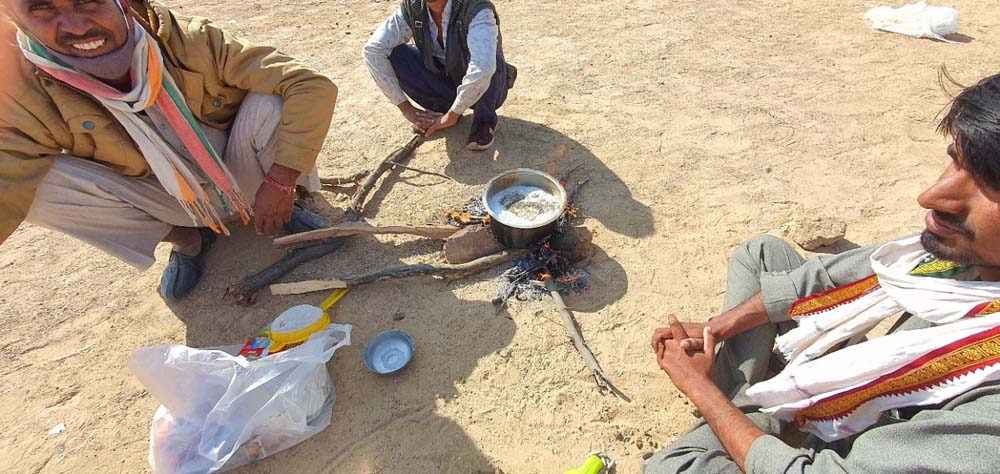 5:00 PM
The Adios:A good bye to the tourist and returning to the grazing land for dinner.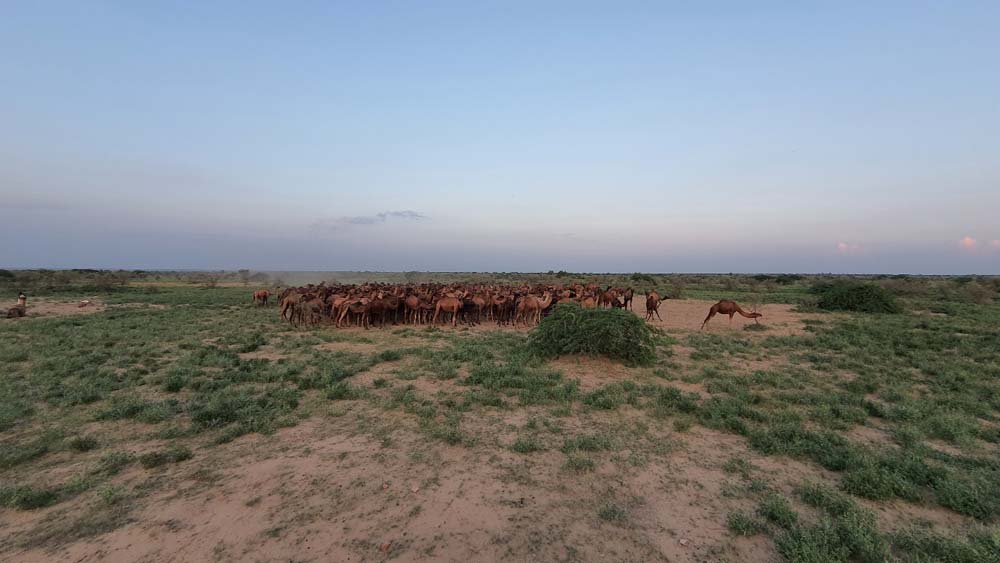 6:00 PM
Into the herd: At the end of the day, the camels return to their respective herds.