मरुमंथन 2022…युवा होता मरुस्थल

"The young do not know enough to be prudent, and therefore they attempt the impossible, and achieve it, generation after generation."
-Pearl S. Buck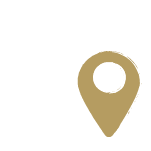 Urmul Seemant Samiti, Bajju, Rajasthan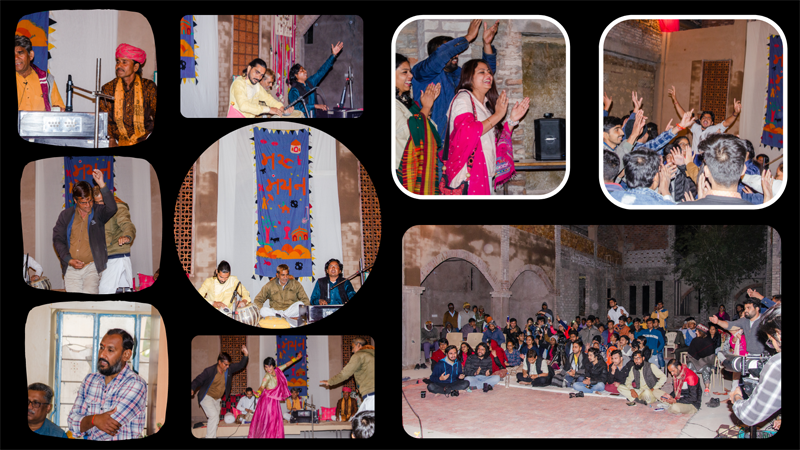 The desert echoes the essence of regeneration. Amidst myriad challenges triggered by mismanaged and overlooked desert ecology, lies its endless opportunity – regeneration by Youth. Keeping Youth, Climate Action and Ecosystem Regeneration at the core, Desert Resource Centre (DRC) invites you to the second year of Maru Manthan 2022.
As the traditional issues affecting desert for decades remain unresolved and have become more flagrant with the desert economy and society shifting towards centralized/mainstream growth monologue, Desert Resource Centre (DRC) in the last year has worked extensively on issues of desert restoration to combat the impact of this intense erratic reconfiguration at both the physical and social fronts. Our interventions and innovations with thousands of young pastoralists, farmers, cattle rearers, and artisans of the Thar Desert, on skilling, livelihood generation, infratech, market linkages, policy action with sustainability at its core. This has developed a cadre of changemakers who are working with a balanced and harmonious approach that is proactive, informed, incumbent and local-based
This season, we aim at approaching themes around desert restoration, regeneration and climate action with the belief that systemic and social change is immensely possible by working with leaders of tomorrow. The shared experiences of cross-sectoral stakeholders and audience on issues of education, leadership, conservation, livelihood, innovation, et. al, will contribute to the process of creating awareness, facilitating youth to make informed environmental choices as well as sensitising youth as responsible contributors to our ecosystem
To advance the legacy of our mentor and DRC Founding Chair, Arvind Ojha, and commemorate his birth anniversary, this year Maru Manthan shall host dialogues, activities, strategy discussion and music. We are organising a residential Youth Summit during February 9th to 14th, 2022 at Urmul Seemant Samiti, Bajju, Rajasthan.
मरुमंथन 2022…
युवा होता मरुस्थल
Date
February 9th to February 14th 2022
Location
Urmul Seemant Samiti, Bajju, Rajasthan