Desert Resource Centre is currently working in the extreme arid regions of western Rajasthan. The region is very decentralised and spread-out to hundreds of villages. We work as a technical and strategic agency with thousands of farmers, artisans, pastoralists to promote livelihood security. The region is marred with erratic and poor quality power, inefficient machinery and tools for production and operations, lack of innovations in products or processes to promote sustainability and cost efficacy and lack of clean energy and sustainability centric business planning or investments.
The entire value chain (at various nodes) faces a wide range of energy related challenges, which critically impacts the productivity and costs involved – ultimately eating up in the savings or profits of the community members. Considering these complexities of value chains – raw material to product spread including range of functions in the spaces of sourcing, production and market interfacing, Desert Resource Centre is working on infusion of clean energy and sustainability in all the processes.
Through systemic design and strategy interventions, we're greening the value chains of crafts, pastoralism and agri-dairy in phases, securing livelihoods of thousands of practitioners in Rajasthan. We focus on reliable energy access, efficient equipment, better built environment, IT induced operational excellence, and reducing the value chain waste. This five-pronged strategy enables a forward-looking thought to uniquely place the value chains as an environment positive brand.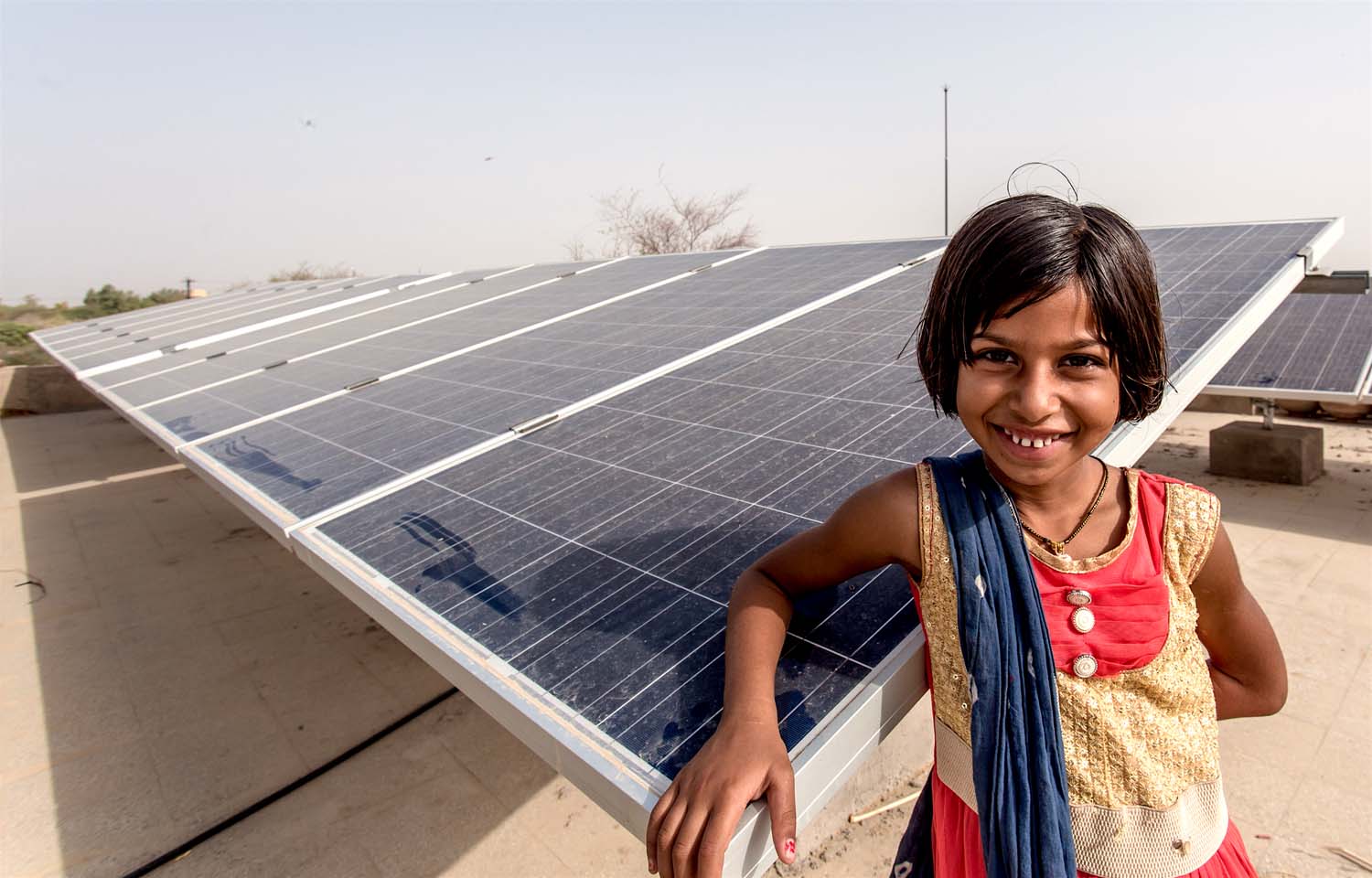 Greening the Value Chains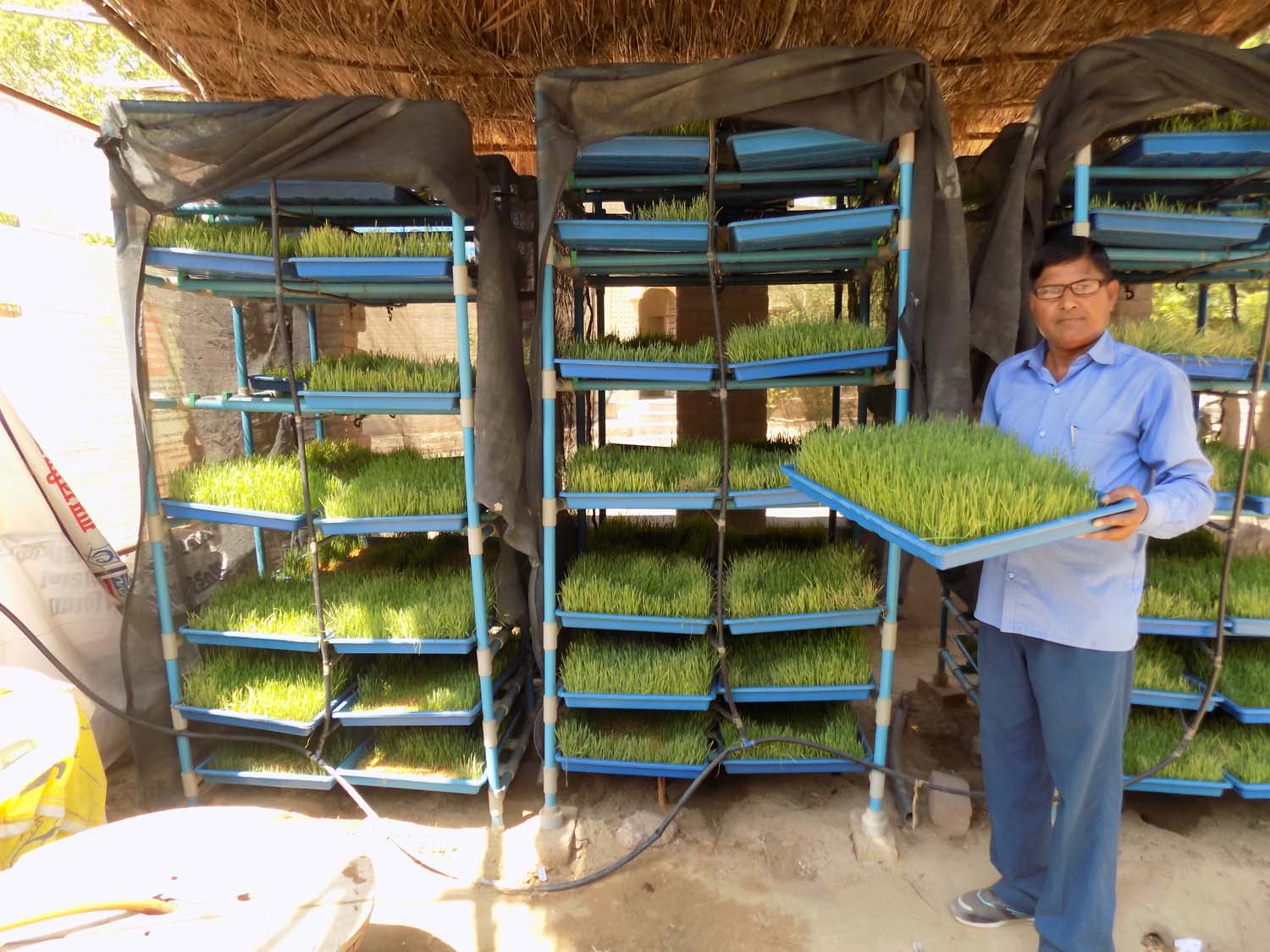 Ours is a complex, bespoke and collaborative model with direct impact on the value chain.
It involves Need assessment, Design, Fund-raising, Implementation, and User-adaptation through integration. Designed in an agile project management approach, we look at short-term and long-term problems. From replacing a fluorescent bulb with a led light, to visualising a full-scale natural dyeing unit or a custom ERP for the entire value chain – we focussed on circular design-learn-scale model.
The products and processes in these value chains per month now use less embedded energy and greater benefits are passed on to the practitioners. An integrated and complex ecosystem solution has been designed. It has been a co-creation and co-financing exercise. Teams and the community planned the interventions together, lowering the implementation costs and multiplying the learning and knowledge transfer.
We are developing infrastructural units with low-cost sustainable material and built techniques. These architecturally improved centers consume less energy and provide thermal comfort in extreme temperatures of the Thar desert. The result is enhanced product quality and comfort.
The use of clean energy powered machinery for electrification, mechanisations and product development has significantly enhanced energy productivity. IT enabled processes and development of technology solutions like ERP for these rural value chains has significantly helped achieve reduced costs and operational excellence.
We have significantly expanded the localization of material sourcing. Sizeable raw materials are now being manufactured locally, providing more livelihood opportunities. This was done through productivity training sessions. Waste-from-sewing of one value chain is now a raw material for another process, thus promoting circularity. The upcycled products through this- rugs, Durries, and home décor products, are moving fast.